Grow
BIG
at home!
#SIZE
matters
---
Growing Indoors Is Easier Than You Think.
Here at Baüx Industries, we have one passion and that's growing! Now we're turning our passion over to you, the consumer by using our experience within the industry to produce the highest quality in indoor horticulture solutions at fair low prices. In an industry when yield matters, we guarantee you won't be disappointed.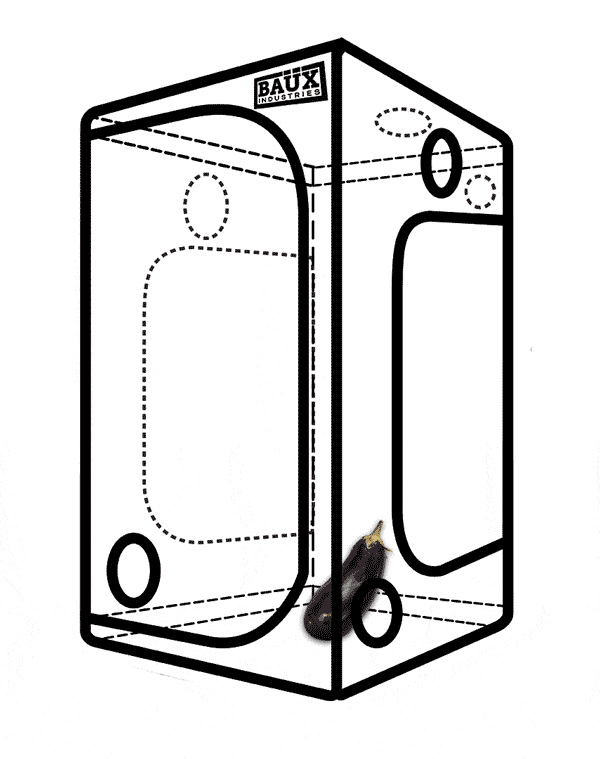 #SIZE
matters
small work
BIG
results!
---
At Baüx Industries our main focus point is you the consumer! We aim to produce innovative indoor cultivating solutions to ensure you get the size/yields you deserve.
&nbsp
Mission Statement:
Our mission is to offer complete, affordable indoor horticulture innovative solution.
&nbsp
Core values:
Reliable – Consumer focused – Innovators
&nbsp
Goals:
Everything we do revolves around delivering the very best indoor horticulture solutions. A philosophy based on a dedication to innovation that results in the delivery of affordable products which still upholds our focus on performance, quality and maximized yields for growers.